Halloween on MagicCraft
October 4, 2020
Come and Discover Halloween on MagicCraft. A Minecraft server representing Disneyland Paris.

Trick or Treat?! Halloween is coming on MagicCraft, from October 10 to November 08 2020, come and discover our new season.

From October 10, Pumpkins, Skeletons and Ghosts invades the Lobby and Disneyland Park for a breathtaking decoration!

From the fall decorations of Main Street U.S.A to the shivering and cheerful decorations of Frontierland, they will immerse you in a unique experience of Halloween in Minecraft.
The Disney Villains also are in the party to take your best selfies, two Halloween events will be organized at the end of October, and don't forget our three new shows to discover: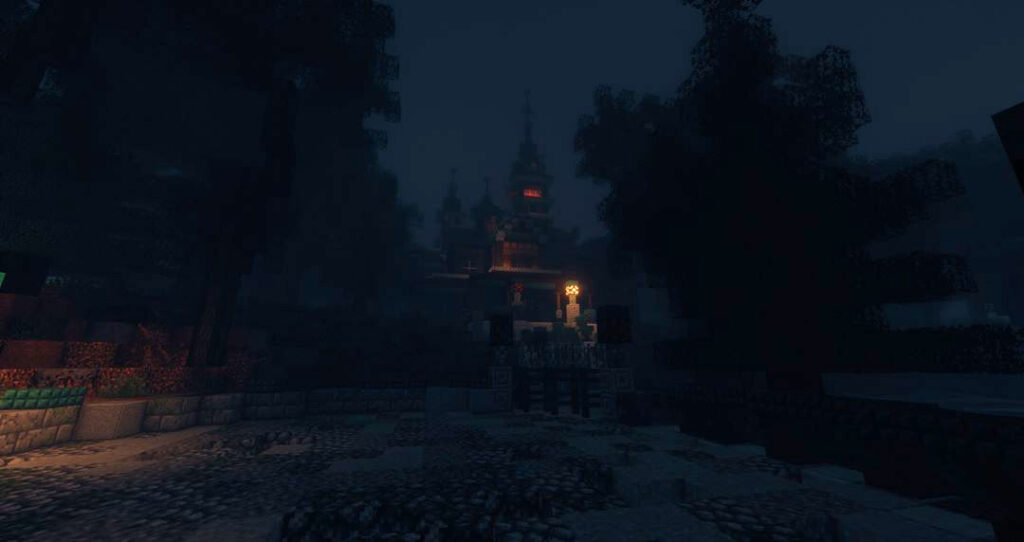 It's Good To Be Vilain! with Cruela!
Cruela De Vil invites you to join her friends ... nasty! at the Sleeping Beauty Castle Theater, for a more trendy Halloween? more Fashion!

It's Good To Be Vilain! with Evil Queen!
The Evil Queen of Snow White, summons you to come to the Sleeping Beauty Castle Theater, to present you a Wicked... Halloween!

Happy Hallowishes!
When night falls ... spirits haunt the DreamCastle to play you a shivering fireworks show! But ... we also have a novelty ... not very reassuring ...
We invite you if you have the bravery to join our new map "Forest Horror". Here its description:

"A long time ago, a creature named Herobrine devastated a world, to make it his kingdom ... Today, no one dares to go there ... because of noises, creatures, spirits wich haunts this forest ... and no one get back from that place ... "

Here are the two activities you can do on this map: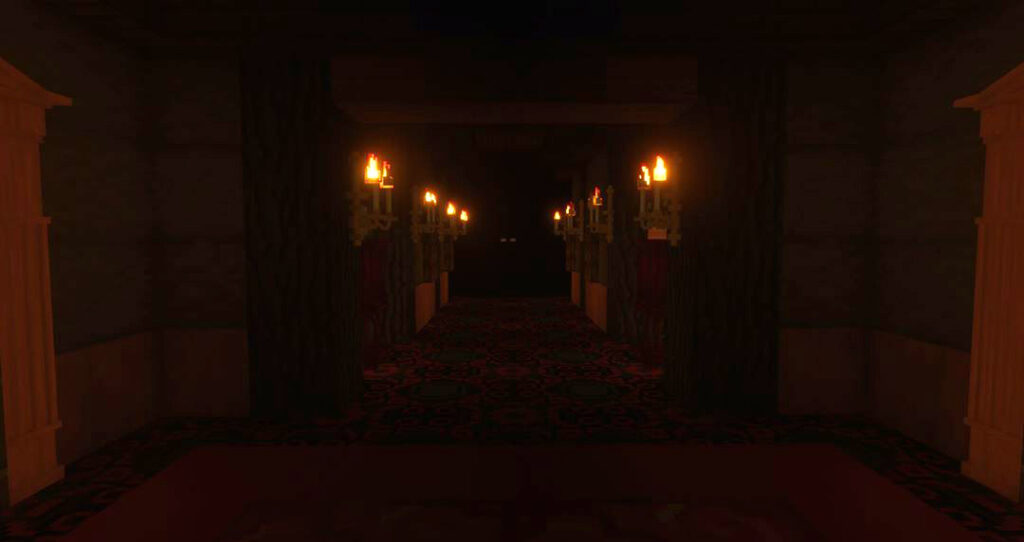 Herobrine Manor:
It is not a legend, Herobrine does exist, but do not venture into his mansion, because your life will only hang on one thread ...

This brand new attraction is a custom attraction created and imagined by MagicCraft.

The Labyrinth of the Slender:
If you don't believe it, you are wrong! The Slender lives in this maze and if you dare to enter it ... Quickly find the notes and get out!

This activity is a mini-game created by the MagicCraft teams.
This new ephemeral map is only accessible for the Halloween season, and it is not recommended for sensitive people.

We hopes you enjoy our new Halloween season and hopes to see you soon!
Share:
Advertisement
Advertisement