Gakijiwan Valley opens on Kw6Craft – Early 2021
December 20, 2020
Kw6Craft is a theme park server specializing in custom parks. The server began on December 25, 2014, and has evolved to contain two parks; Gullquatica, a jungle-themed water park, and Kw6World, a theme park. Kw6Craft also has a creative plotworld and parkour courses at spawn.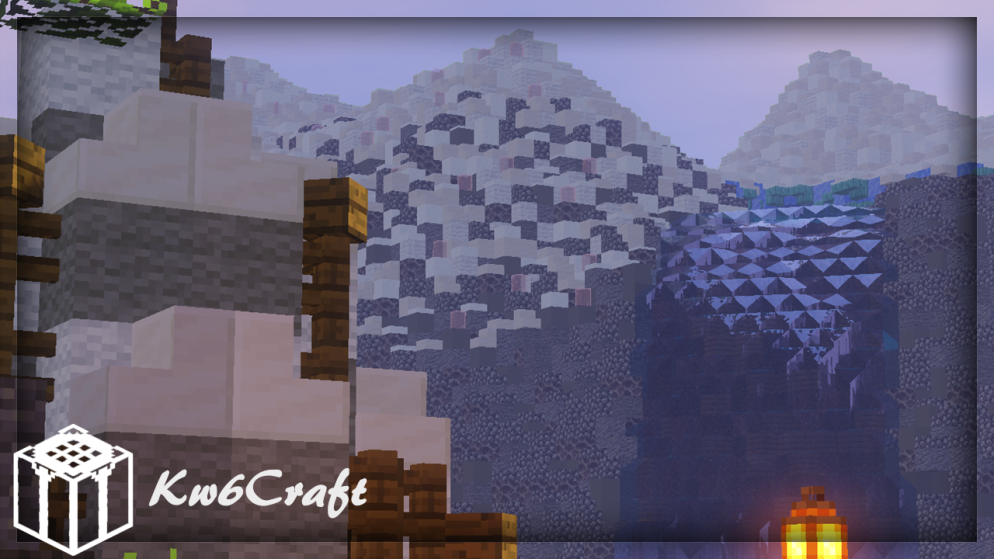 Gakijiwan Valley
Gakijiwan Valley is Kw6Craft's largest single expansion to date.

The Valley as a whole contains 6 rides, along with an interactive walkthrough fort and a slide.

It features two lands, those being Deere County - the pioneers' settlement, housing 4 rides, a slide and an interactive walkthrough - and the Gakijiwan Village, a Native American settlement inspired by the history and legends of the real-life Ojibwe tribe - which has 2 rides and a large splash pad.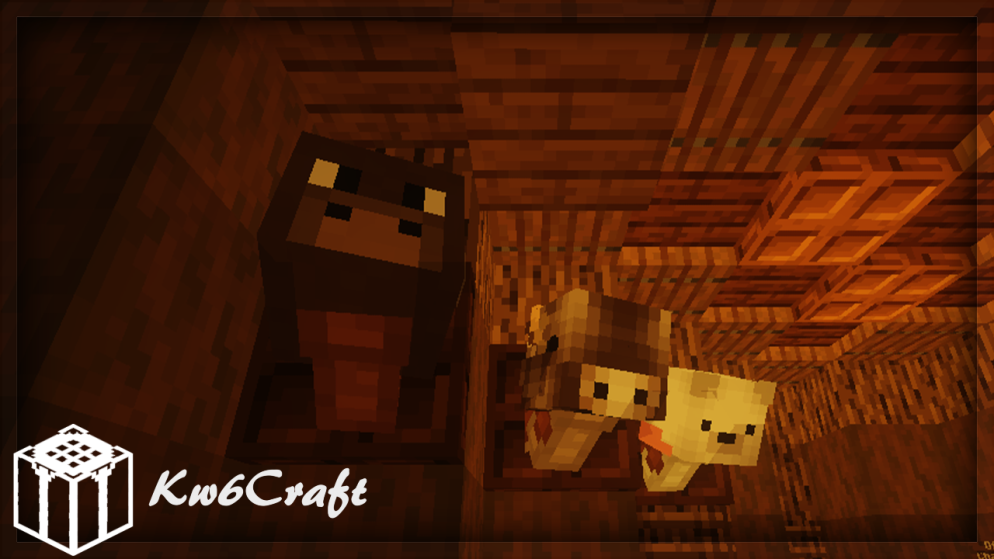 Mineshaft Blas
Mineshaft Blast is a 7-story drop tower located in Deere County, inside the mines deep underneath Fort Abraham. Riders come into the mineshaft as safety inspectors to check out the mines, but explosive shenanigans soon ensue…


Wehn's Carriage Charting
Wehn's Carriage Charting is a unique, fast-paced dark ride in Deere County. After a pre-show briefing from Charles Wehn, the proprietor of the expedition, riders board a horse-drawn carriage and ride out from the stables, whipping around every bend aboard this zippy ride as they chart the new frontier.
Creaky Mills Curse
Creaky Mills Curse is a spooky, omnimover dark ride in Deere County. After a curse befell the manor of a prominent pioneer, trapping him and his family inside, it sat abandoned for years, with the other townsfolk being too afraid to tear it down. Now, they are sending riders into the manor to check if the curse still exists, but the ghosts of the past have been lurking in the shadows…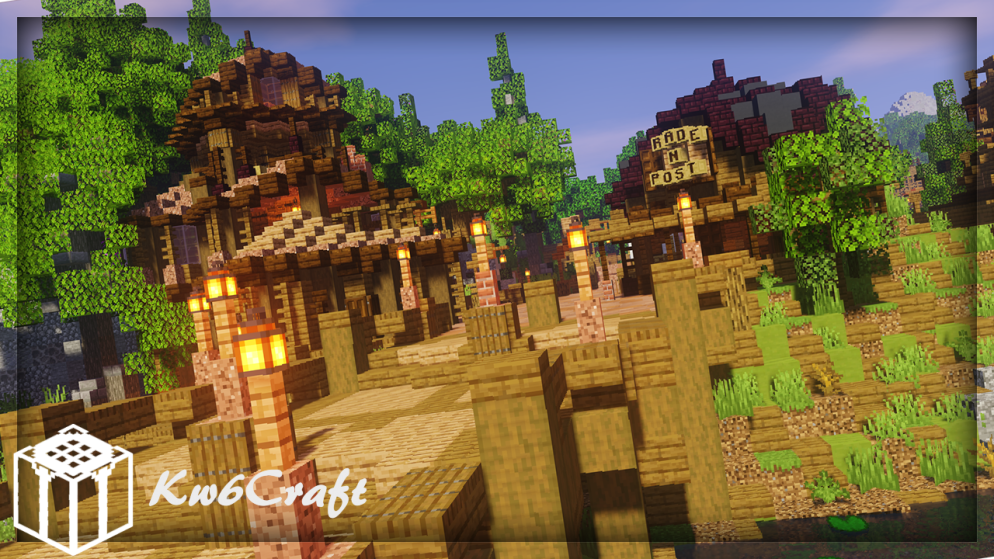 Fort Abraham
Fort Abraham is a free-roam walkthrough fort, looming high above the rest of the Valley and filled to the brim with interactives, the entrance to Mineshaft Blast, the Mountainside Slide, and a miniature zipline. It also offers some great views over Deere County and Wendigo.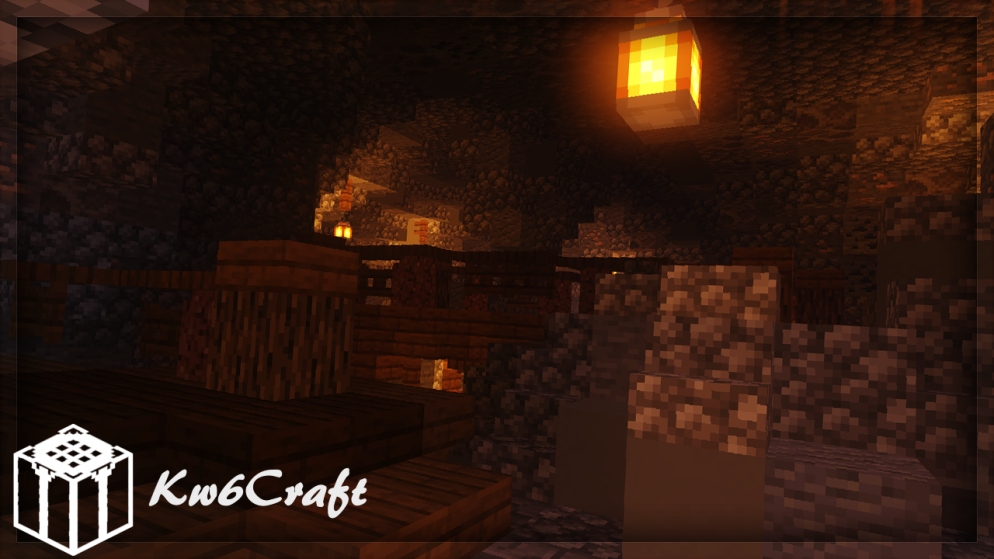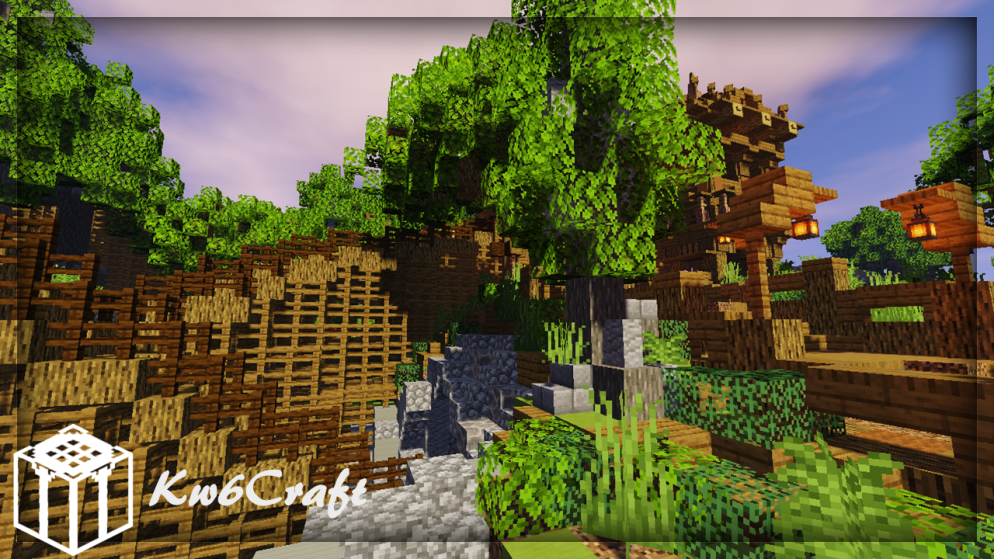 Wendigo
Wendigo is a thrilling wooden coaster. The Wendigo was a cannibalistic demon that caused Fort Jacobs, the pioneers' first fort in the Valley, to fall, and now its lone survivor has put together a hunting party to kill the beast…

This wild coaster sends riders down an 11-story drop through the mountains, reaching speeds up to 58mph along a 3-minute ride duration.

Riders will also come face-to-face with the wendigo over 5 times throughout the ride.
Rainbow Caverns Canoes
Rainbow Caverns Canoes is an ambient, relaxing canoe trip around Gakijiwan Village, into the Rainbow Caverns and through the magical, forested valley between the mountains. This ride features over 120 animatronics, along four and a half minutes of ride time.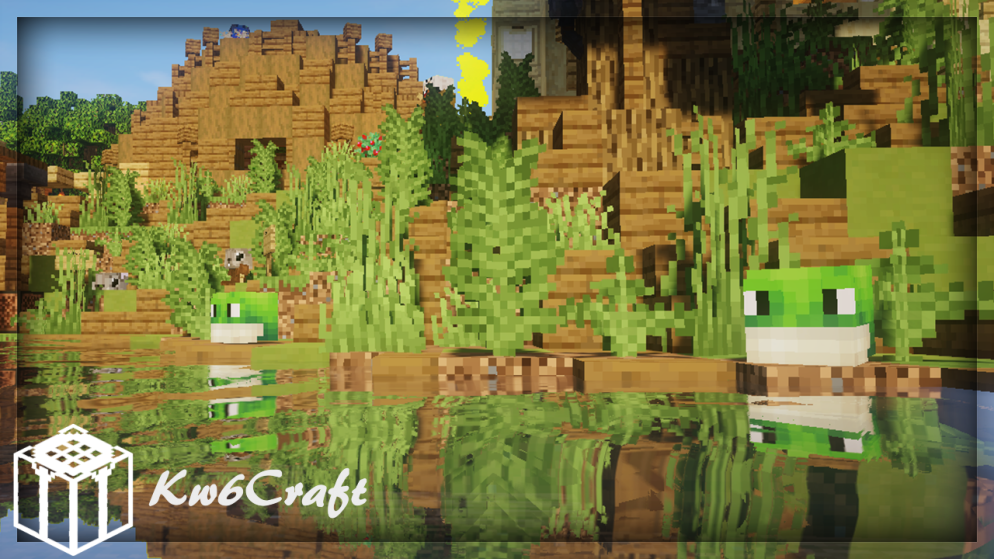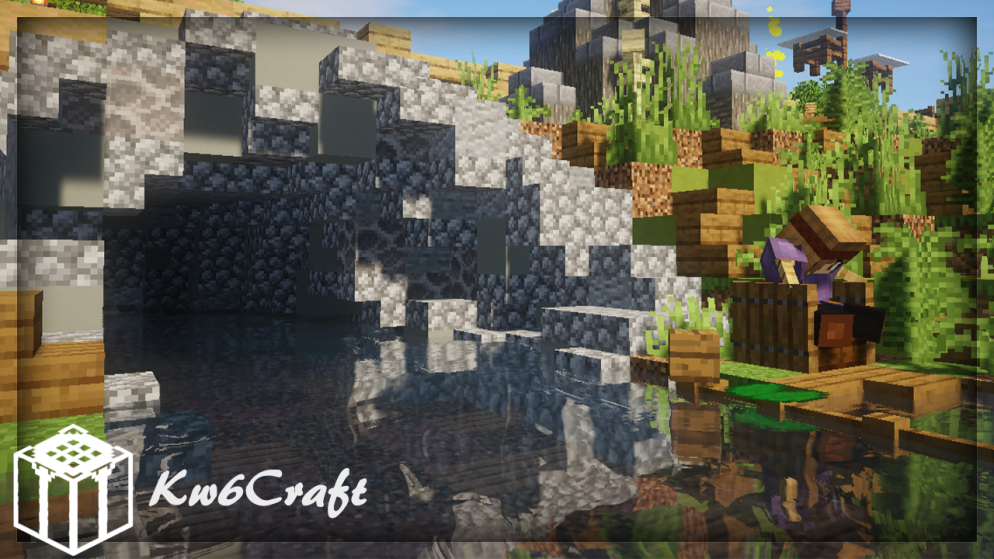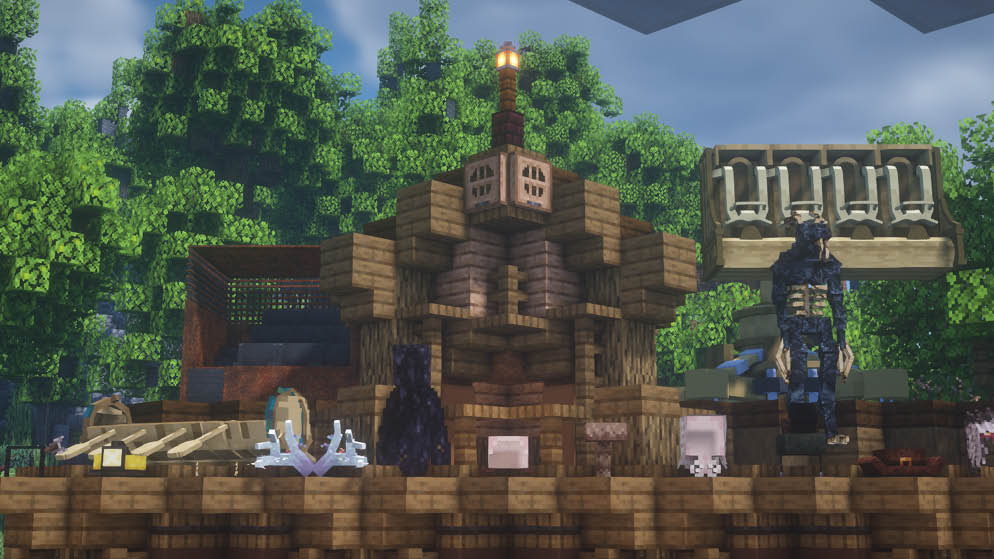 Finally, the Gakijiwan Village will also have a Kuka Arm dark ride, which will be the signature attraction of this expansion. As this revolutionary dark ride is the last ride left to complete, more information will be released about it as opening day comes closer.
---
Cosmetics
Gakijiwan Valley will also be the first expansion in Kw6Craft's history to open with cosmetics! There will be over 20 available for purchase upon opening day. These range from hats and headpieces, to handheld items and pins. They will be available in-game, starting at 15$ for a few simple hats and pins, with the most exclusive costing hundreds of dollars. Cosmetics will be coming to other areas of the park in the future.

This expansion will also contain plenty of interactives, a splash pad, and audio, alongside these upcoming rides and the cosmetics. A full trailer is in the works for this expansion, but there is a teaser video available for now.
Gakijiwan Valley will open in early 2021, only on Kw6Craft.
Share:
Advertisement
Advertisement