Forgotten Forest expansion opens on Kw6Craft – 11 July 2020
July 9, 2020
Kw6Craft is a Minecraft theme park server specializing in custom parks. The server began on December 25, 2014, and has evolved to contain two parks; Gullquatica, a jungle-themed water park, and Kw6World, a theme park. Kw6Craft also has a creative plotworld and parkour courses at spawn.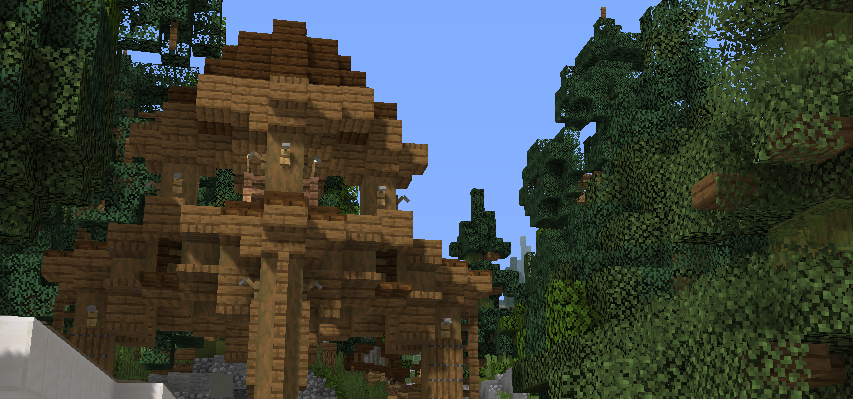 Forgotten Forest
When Forgotten Forest opened in Kw6World on 9 September, 2019, it was the highest quality and best received land on the server. But as the rest of Kw6World was redone to a higher standard, Forgotten Forest became obsolete.

The expansion is meant to bring Forgotten Forest up to standard again. This expansion adds 4 new rides, bringing the land's ride count up to 8, as well as the first show in Kw6World and many more interactive elements.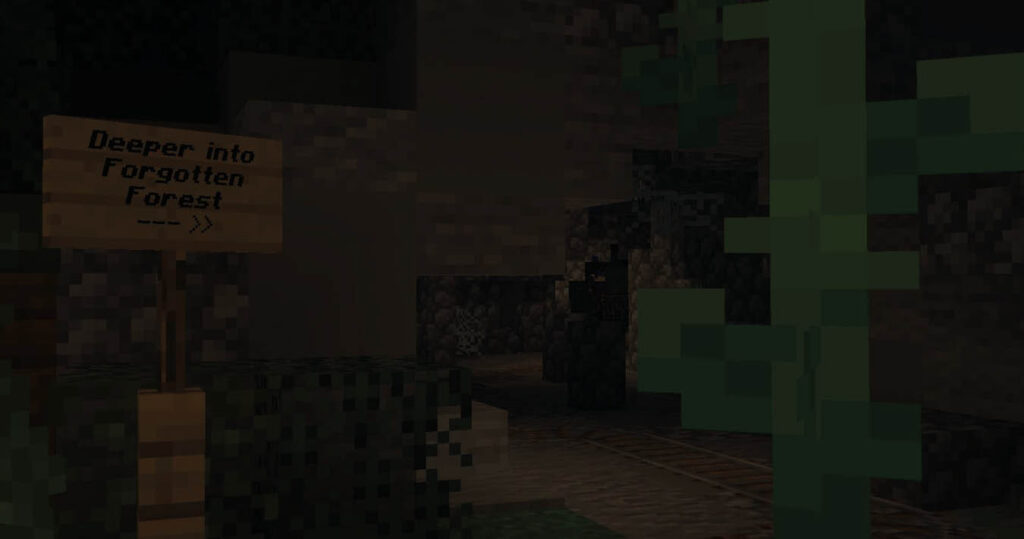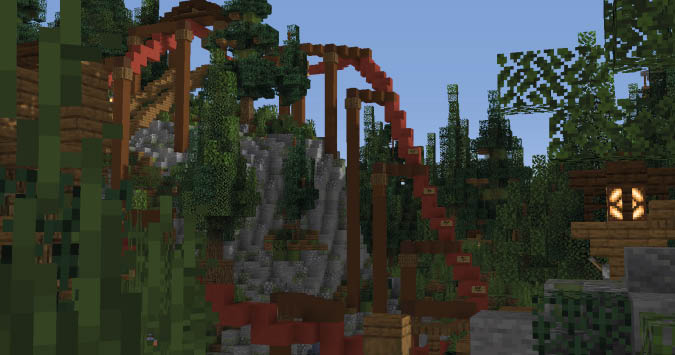 Eddie's Nighttime Adventure
The first ride complete in Forgotten Forest's expansion was Eddie's Nighttime Adventure. It's an ambient, relaxed dark ride, containing 13 animatronics and various other effects over nearly 3 minutes of ride time.


Trailblazer
Trailblazer is a suspended coaster with a mining theme. Its queue goes through dark caves and an abandoned mining storehouse. Diving 9 stories into a rocky gorge, Trailblazer features a scenic layout with speeds up to 54mph. Its 3,000 foot (± 914 meters) long layout winds through a secluded backside valley, as well as lots and lots of caves.
Forgotten Forest Expeditions
Forgotten Forest Expeditions is a one-of-a-kind jeep ride with both indoor and outdoor sections, taking riders into the backwoods of Forgotten Forest. At several points along the course, there are multiple potential routes the ride can take; and since it's all randomized, no two Expeditions are the same! You never know what you might find inside the Forgotten Forest.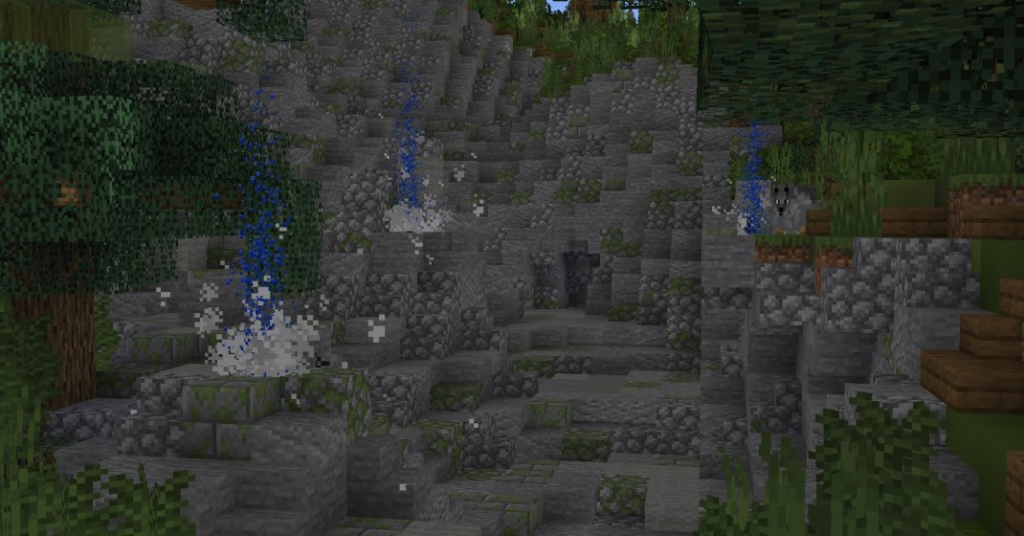 Show: Enchanted
Enchanted is the first show in Kw6World, telling the magical origins behind Forgotten Forest. Located inside its own fantasy-themed subsection, Enchanted is joined by an interactive cave trail (which contains the Sorcery Scavenger Hunt, a magical scavenger hunt with its own exclusive prize), themed restaurant, gift shop, immersive bathrooms, and even a ride named Enchanted Streams.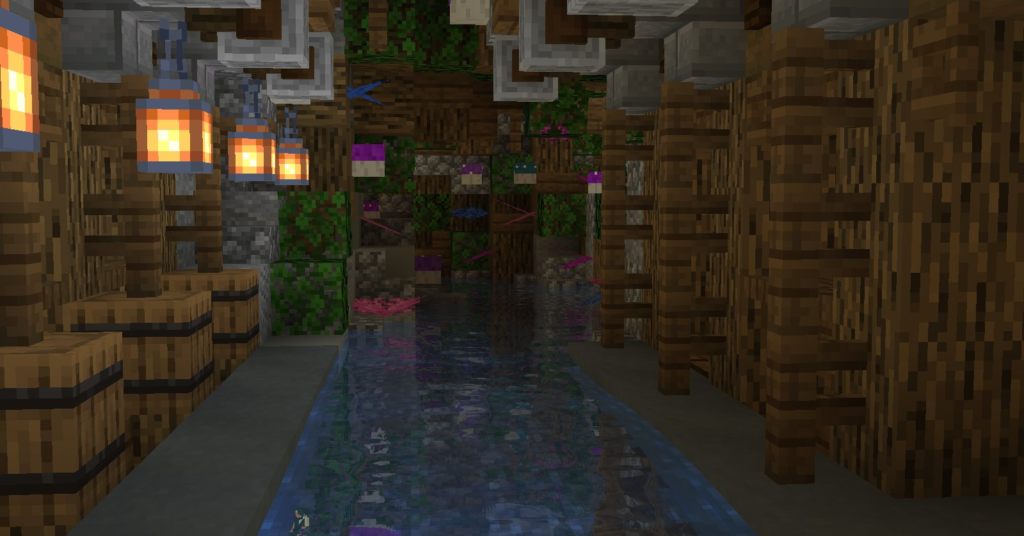 Enchanted Streams
Enchanted Streams is an elaborately themed indoor boat ride. With a 6-minute ride time, Enchanted Streams takes riders deep into the magical forests on a search for the last Soul Bird. It features 43 animatronics, the most out of any one ride in the park, including a large, fire-breathing dragon, along with 3 drops.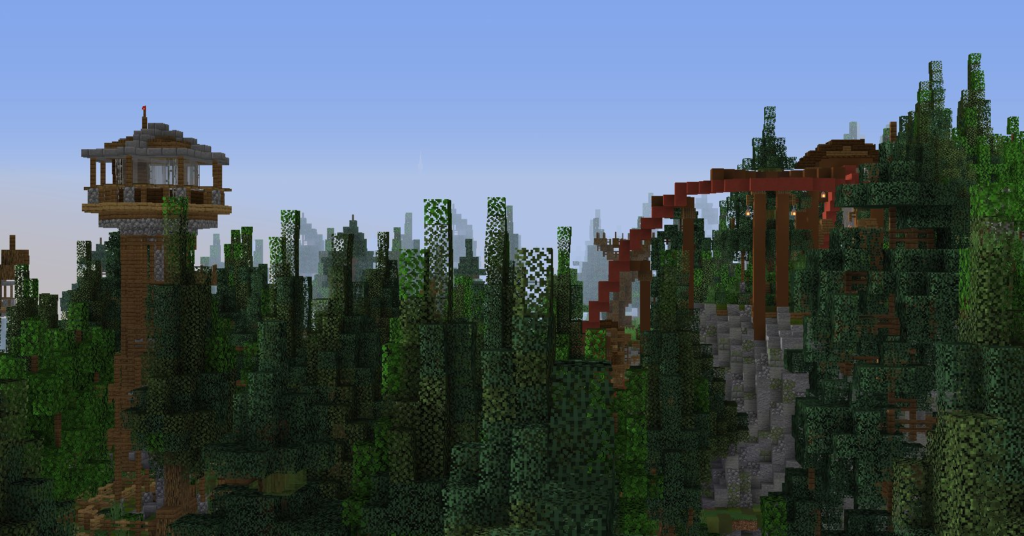 The Forgotten Forest expansion
An Enchanted-themed cave addition to Jacob's Jalopies, the nearby antique cars ride, helps tie old Forgotten Forest into the new.

Multiple scenic overlooks for Trailblazer, Forgotten Forest Expeditions and Jacob's Jalopies are scattered throughout.

Finally, this expansion brings over 100 new animatronics into Forgotten Forest. The Forgotten Forest expansion opens July 11 at 7:00PM CEST, only on Kw6Craft.
Share:
Advertisement
Advertisement