CraftValley Opening Day!
October 4, 2021
CraftValley is back after being closed for just over a year. We would like to thank everyone for all of the support we have had over the opening to passholders and our amazing guests that turned up to the opening day!

With a new Management Team that will continue CraftValley for the considerable future, we aim to make the park bigger and better with more recent technologies such as our Advanced Animatronics, Realistic Track and much more. We have a lot of ideas in our heads that we would love to bring towards the server but we would like your input too!

So don't be afraid to join our Discord at bit.ly/Discord-CV where you can speak to all of our amazing members of the community.

Let's talk about our current Developments!


TiHonga Rework
TiHonga is our first ever rework for the server and won't be our last! We have added realistic tracks to the ride as well as some realistic, advanced animatronics to the ride. This has made the aesthetic of the ride more attractive to guests and this is where we would like to base all of our rides!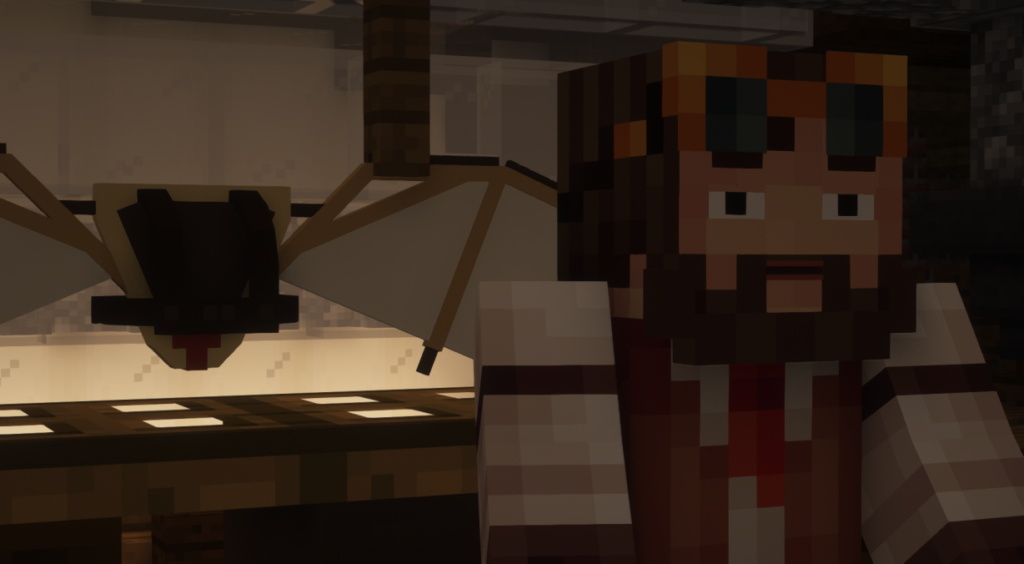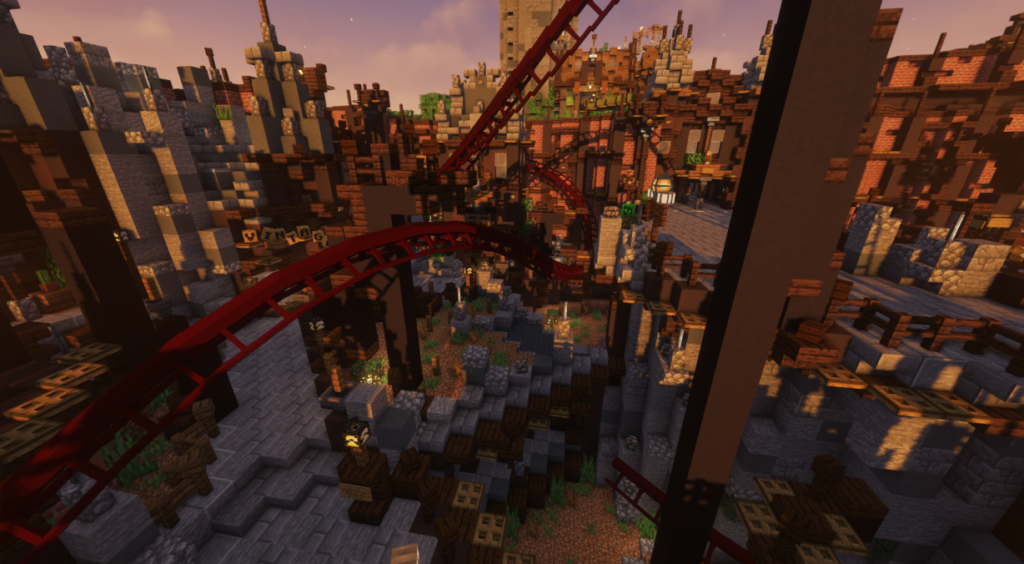 We have many more rides that are being developed and being reworked, which we will release to the public and our passholders as soon as we get to a detailed stage. As we think of more and more creative ideas, we are looking to advance our technologies within the server.

Let's now talk about our new Management Team and some changes within the server.


Recruitment
We are currently recruiting for positions all across the board including:
Developers
Engineers (Ride Tech & Effects)
Builders
If you are interested in any of the following positions you can apply via
craftvalleymc.com/applications/apply
with information on how you can apply and the requirements for those positions..
Server Changes and Information
The Management Team has changed with a new owner named TechZack (Shortly known as Zack) who has brought on a load of amazing new staff members to come and support the project. We would like to inform you of the recent changes to our server as well.
All of our information for our community is the following:
IP: play.craftvalleymc.com (Java 1.16.5)
Discord
:
bit.ly/Discord-CV
Twitter
:
twitter.com/CraftValleyEN
YouTube
:
youtube.com/c/CraftValley
TikTok
:
tiktok.com/@craftvalleymc
We would love to welcome you to a new home and a new beginning for CraftValley, we await the amazing future ahead!
Share:
Advertisement
Advertisement