Camp Whopperbagel opens on Kw6Craft – 8/29/2020
August 18, 2020
Kw6Craft is a theme park server specializing in custom parks. The server began on December 25, 2014, and contains a theme park, Kw6World, along with a creative plotworld and parkour courses at spawn.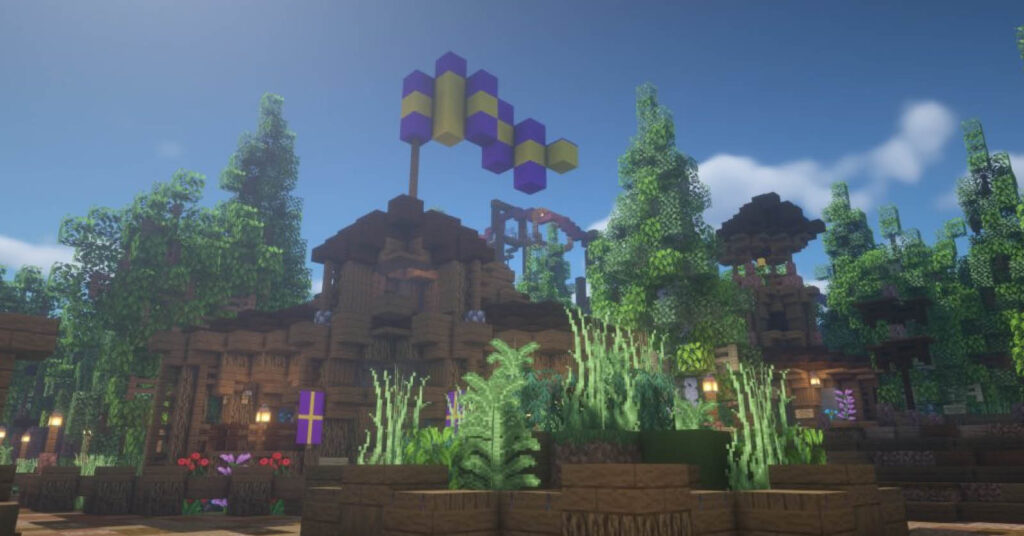 The original Camp Whopperbagel opened over a year ago, and at the time, it was the largest expansion to date in Kw6World. However, as time went on, Camp Whopperbagel became outdated as the oldest remaining area of the entire park.

Just a few days after the last expansion, inside Forgotten Forest, opened, the old Camp Whopperbagel was closed for good...

The new Camp Whopperbagel, reborn from the ashes of the old, features 4 rides, along with a pair of shops, 3 restaurants, 3 splash pads and other interactives.
Quest for the Whopperbird
Quest for the Whopperbird is a thrilling, story-driven whitewater river rapids featuring the first preshows in the park. Riders tag alongside Derrick Wehn, a local game hunter, as he scours Eagles Mount determined to find the elusive Whopperbird.

This rapids ride features 3 lift hills, multiple drops, spinning, and plenty of animatronics.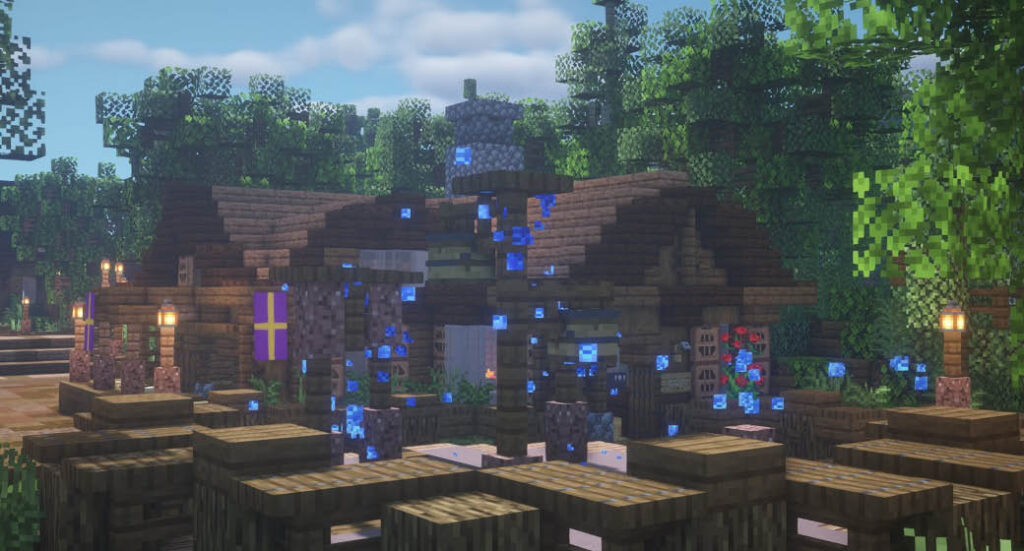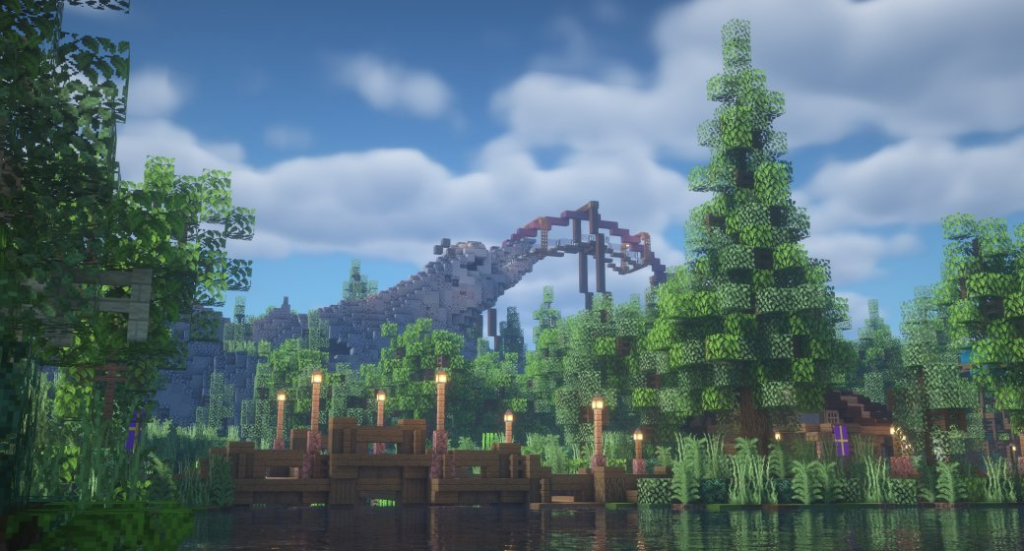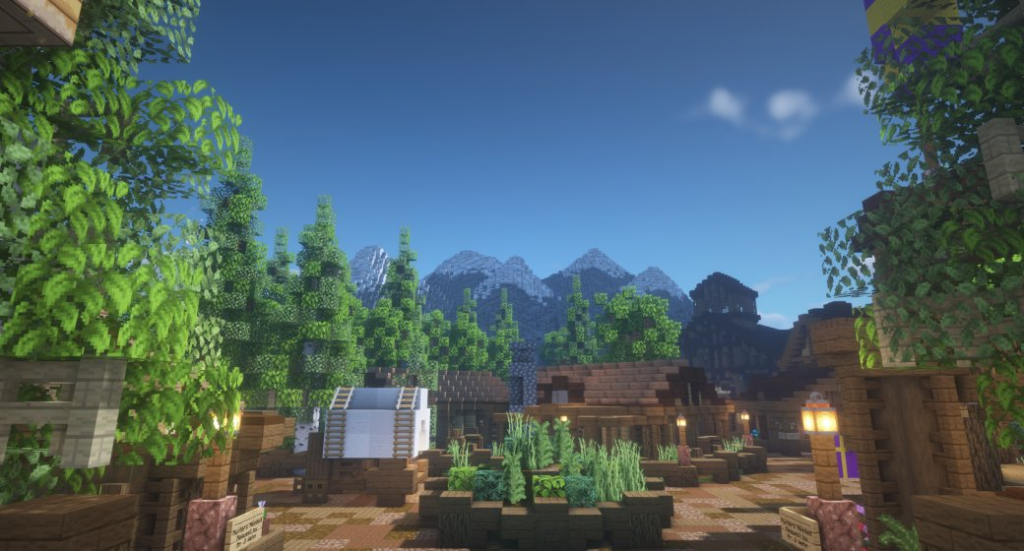 Great Grizzly Rampage
Great Grizzly Rampage is a whimsical, speedy tracked ride. Mounting a bear, riders charge through Camp Whopperbagel on a spirited romp past wild animals and campers alike, ducking into caverns at the end.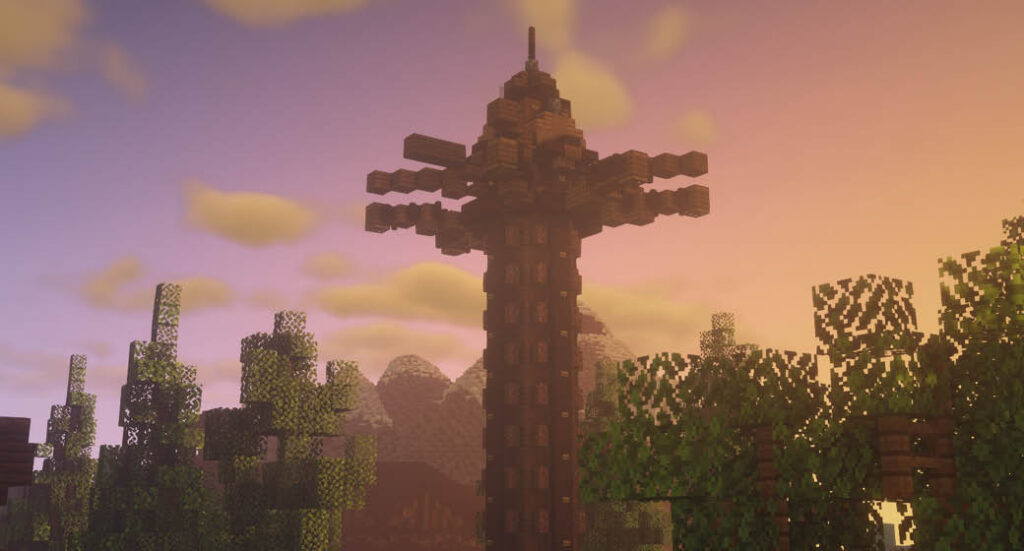 Alpenchutes
Alpenchutes, a parachute-themed flat ride, takes you up 8 stories for great views of the surrounding area.

It's located right up against the waterfront.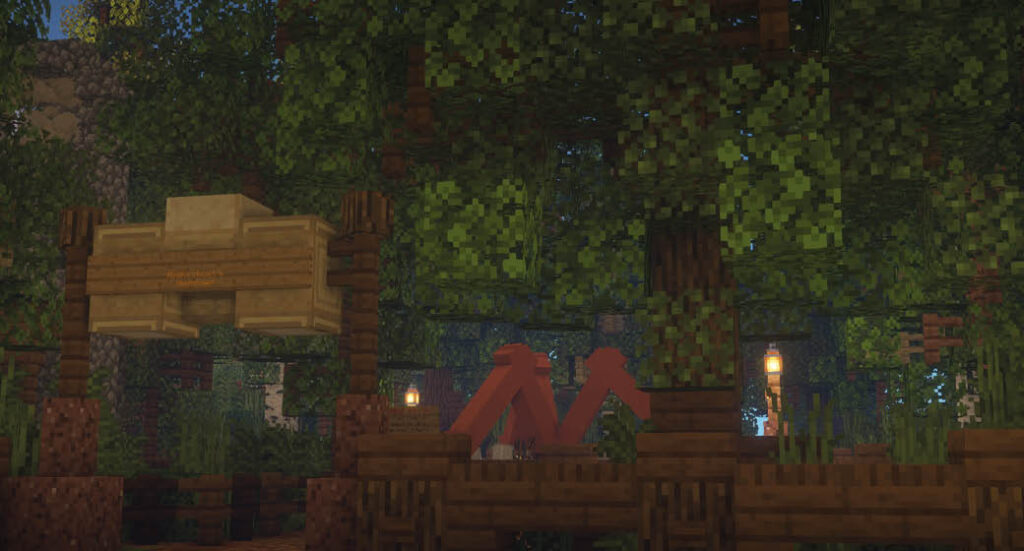 Highschool's Hoedown
Highschool's Hoedown, the sole remaining ride from old Camp Whopperbagel, has a new home here.

It's still the same Troika-style flat ride as ever.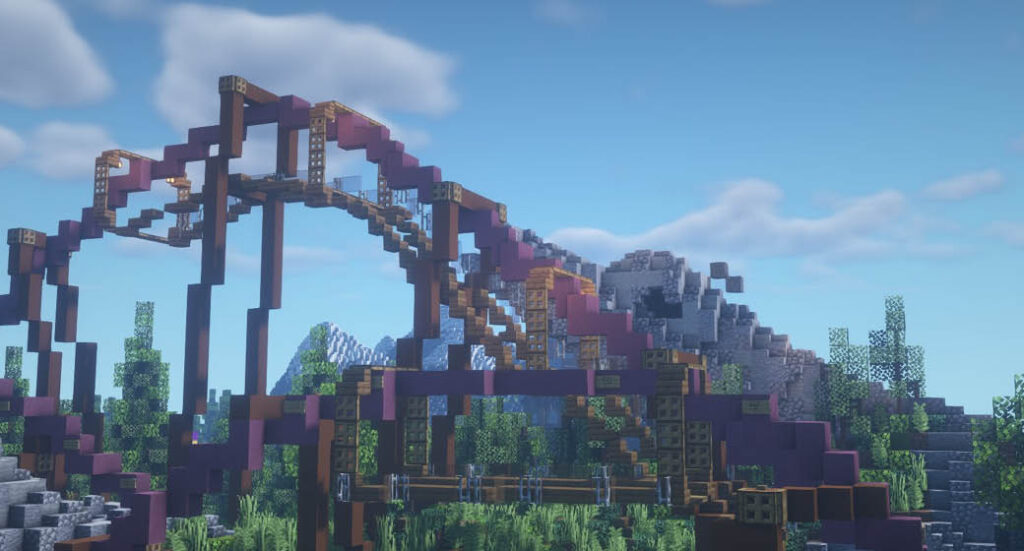 Camp Whopperbagel
Later down the line, Soarin' over Whopperbagel, a large-scale suspended dark ride, will be opening in Camp Whopperbagel.

And finally, from multiple parts of the Camp, you can take a peek into Kw6World's next major land... Bergstadt, a Swiss-inspired alpine town.


Opening
Camp Whopperbagel opens on August 29 at 1:30 PM EST, only on Kw6Craft.
Share:
Advertisement
Advertisement