Halloween time at The Amuse Network
September 13, 2021
Halloween Time has returned to The Amuse Network and so have treat trails, and this time a New Frightfully fun parade has joined in on the festivities!


Frightfully Fun Parade
Join Mickey Mouse and gang as they march down Main street from town square all the way down to It's a small world! The parade also includes some of your favorite Characters and Villains, who is your favorite?
At the castle our Fireworks show Halloween Screams will show with Jack Skellington aka The Pumpkin King as your host.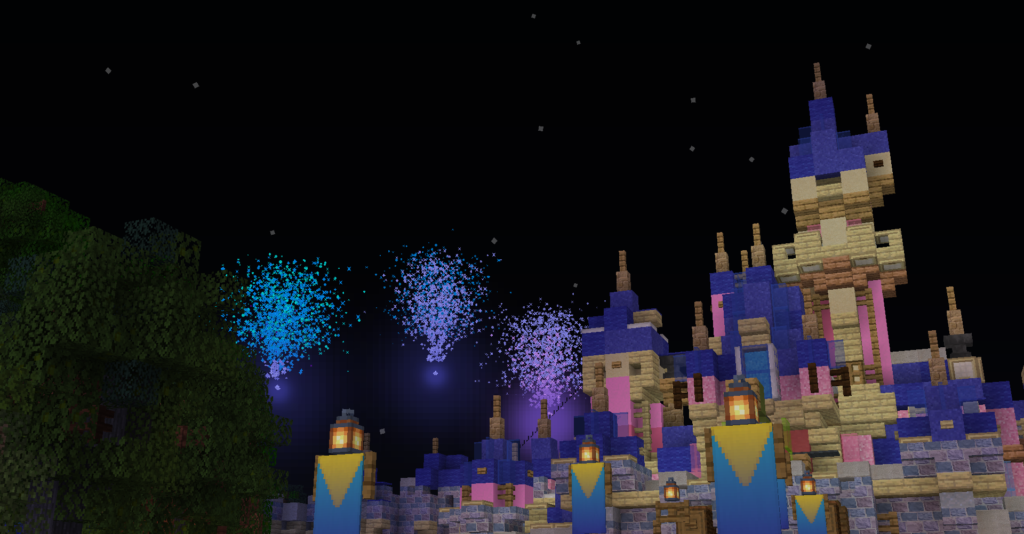 The Haunted mansion Holiday
On the west end of the park, it seems Christmas has already begun and Sandy Claws has been spotted... wrecking the halls of the Haunted Mansion. Sandy Claws welcomes you in to see his version of the Christmas season in The Haunted Mansion Holiday.

Take a ride in your black Christmas sleigh through the spooky and decorated corridors of the mansion, and maybe even see a giant Gingerbread house and graveyard covered in snow.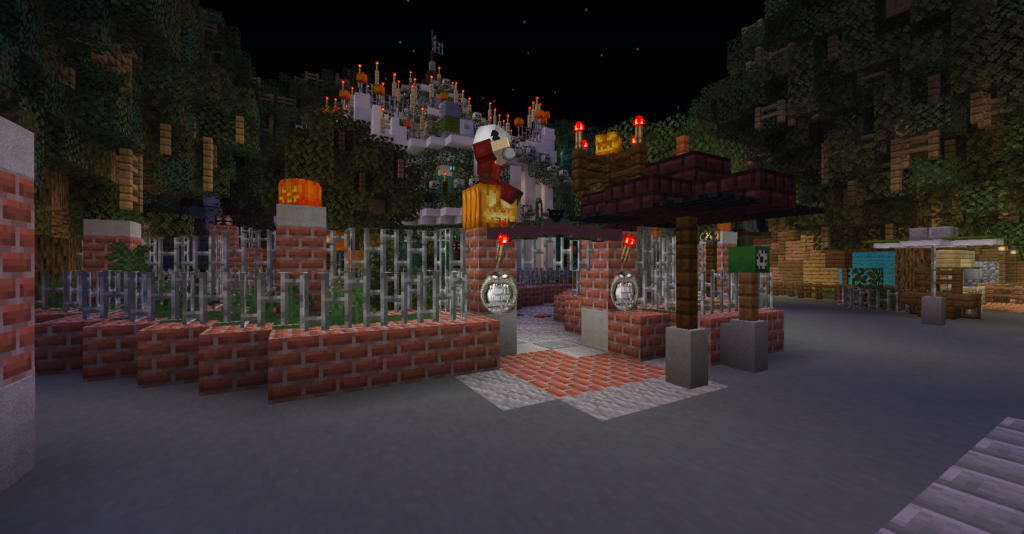 Space Mountain Ghost Galaxy
In Tomorrowland it seems Space station 77 fell into a wormhole and ended up in a galaxy full of creepy demons. Take a ride in your rocket you blast off to try and escape them by navigating through many dips and turns.

Are you brave enough to face them? Will you make it back alive? Or will you be forever trapped in The Ghost Galaxy? Only one way to find out!


Join us at play.amusetp.org on 1.17.1 we are just dying to see you there!
Share:
Advertisement
Advertisement